Rachel Smith - Director & Higher Rights Advocate
Having graduated from Plymouth University in 2009, Rachel has specialised in Criminal Defence work throughout her career, having spent 7 years at a busy North London firm where she completed all aspects of her training, before relocating back to Devon.
Having been admitted as a Solicitor in 2015, Rachel is an Accredited Police Station Representative and she has her Duty Solicitor Status.

Rachel has Higher Rights of Audience and has gained extensive experience representing clients in the Crown Court, regularly dealing with serious and complex cases.
Having her Higher Rights of Audience means Rachel's clients can be represented from the outset at the police station all the way through to the Crown Court. She also regularly appears at the Magistrates and Youth Courts for all types of hearings and she prides herself on fighting tirelessly for every client to ensure the best possible outcome can be achieved. Furthermore, Rachel has a passion for working with young and vulnerable clients.
Away from the office, Rachel can normally be found travelling the country watching Chelsea play football, or enjoying a glass of wine.
Notable cases:

R v D – Represented a man accused of attempted murder. The Defendant was acquitted.
R v L – Multi-defendant trial lasting 3 months, with accusations of serious sexual offences and conspiracy to supply drugs. Rachel's client was the only Defendant found not guilty of all charges.
R v C – Defendant accused of historic sexual offences. Acquitted all of charges.
R v L – Defending in a large scale conspiracy to supply drugs involving 8 Defendants with the trial lasting several weeks.
R v S – Successfully defended a man accused of causing GBH injuries with a bottle, raising self defence at trial.
R v C – Defending a vulnerable youth in a large scale drug conspiracy involving 16 Defendants, raising modern slavery.
R v H – A male accused of causing GBH with intent. Rachel successfully argued a lower starting point in the sentencing guidelines resulting in a much reduced sentence.
---
"I have no hesitation in recommending Rundlewalker and in particular Rachel Smith who helped us navigate through a difficult case with compassion, professionalism and patience. She made a harrowing experience more bearable by always being there to answer queries or concerns and by making it her mission to achieve the best possible outcome. Thank you for everything."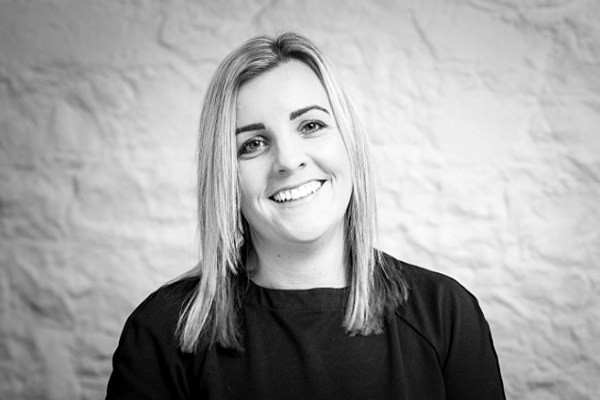 Tel: 01392 209206
---