Monika Biliute-Buckland - Conveyancer, ACILEx
Monika joined the Conveyancing Team in Autumn 2018. She comes originally from Lithuania where she studied and obtained her Bachelor's Degree in English. She has made Exeter her home for the last 14 years and decided to change her career path and pursue Law. She hopes her career at Rundlewalker will continue to develop further. Monika has recently passed her fourth and fifth Level 3 CILEx exams and is continuing with her studies to attain Level 6. Monika is now an Affiliate member of the Chartered Institute of Legal Executives.

Monika is a Conveyancer in the Residential Conveyancing Department where she assists with drafting contracts and transfers, conducting Stamp Duty returns, issuing registrations and searches as well as communicating with clients, solicitors and estate agents.

Monika can be contacted regarding messages and updates on matters within the Conveyancing Department.

She has a young daughter and loves spending time together, enjoying fun days out and seeing friends.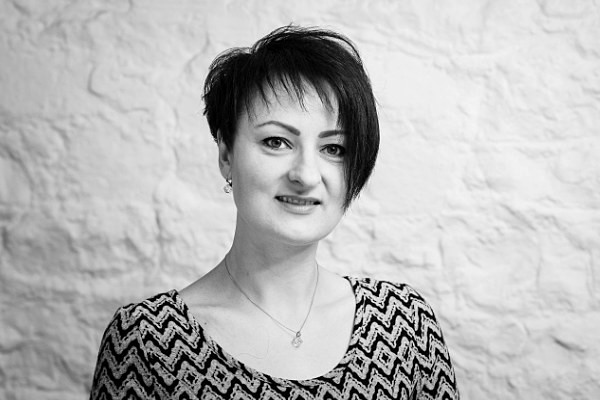 Tel: 01392 209205
---