Monika Biliute-Buckland - Conveyancer, ACILEx
Monika joined the Conveyancing Team in Autumn 2018. She comes originally from Lithuania where she studied and obtained her Bachelor's Degree in English. She has made Exeter her home for the last 14 years and decided to change her career path and pursue Law. She hopes her career at Rundlewalker will continue to develop further.
Monika has gained her Level 3 CILEx Diploma in Law and Practice exams and is continuing with her studies to Level 6, to become a CILEx Executive. Monika is a Paralegal Member of the Chartered Institute of Legal Executives (ACILEx).

Monika is a Conveyancer in the Residential Conveyancing Department where she drafts contract packs, deals with enquiries, writes Property Reports and conducts day to day conveyancing matters to assist her clients and progress transactions smoothly and without delay. Customer service is of the utmost importance to her.

Monika can be contacted regarding messages and updates on matters within the Conveyancing Department.

She has a young daughter and loves spending time together, enjoying fun days out and seeing friends.
---
"Dear Monika. I've bought six investment properties over the years though this is the first sale and I can say without doubt that the professionalism and friendly way that Peter and you have acted for us has been to the highest level." C.R.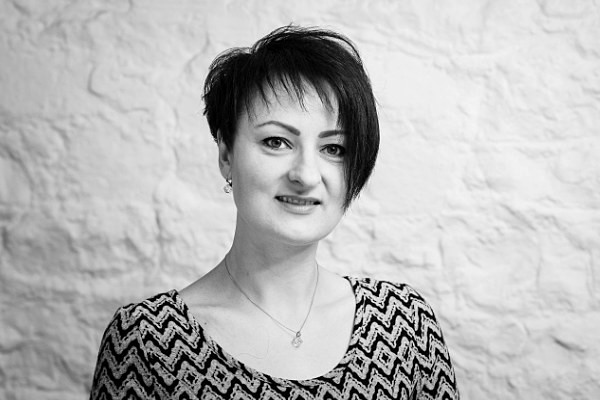 Tel: 01392 209205
---