Specialist Accident & Injury Claim Services
Exeter Personal Injury Solicitors
Rundlewalker is a firm of experienced Personal Injury Solicitors, recovering many thousands of pounds worth of compensation for accident victims every year. If you have had an accident or suffered an injury that was someone else's fault, please contact us on 01392 209209 for your initial telephone consultation. If preferred, please complete the short Enquiry Form.
There are several ways in which a personal injury claim can be funded, including a "No Win No Fee" agreement (Conditional Fee Agreement), which we will discuss with you during your initial assessment.
At Rundlewalker Solicitors, we have achieved our success by ensuring that all clients can obtain access to legal advice immediately and therefore access to justice with enormous peace of mind. We are committed to maximising compensation, obtaining rehabilitation for clients when needed, and making the claim as simple and straightforward as possible.
See how we can help with your Claim. For immediate, compassionate advice contact our Personal Injury Team who are ready to help you. 01392 209209.
Roger Henderson - 01392 209218.
Email: roger.henderson@rundlewalker.com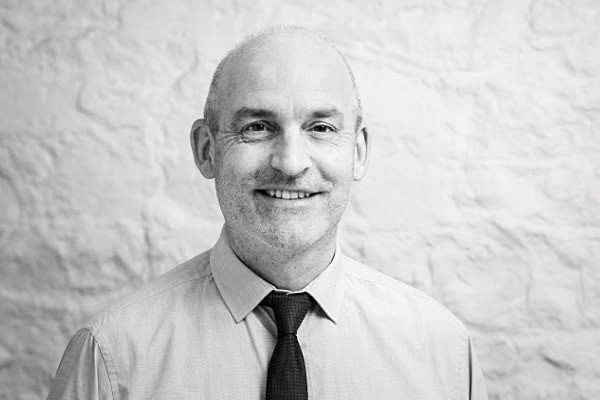 Roger Henderson
Director & Head of Personal Injury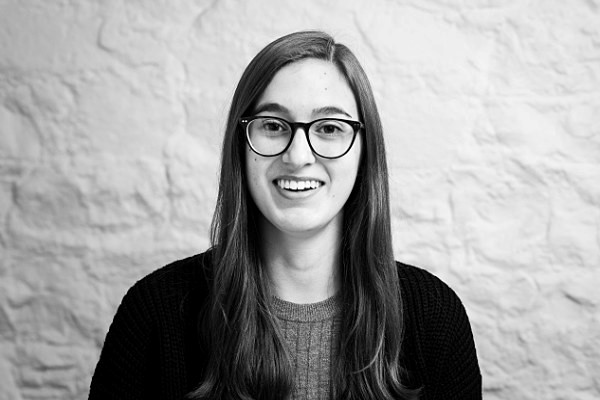 Ella Lloyd
Legal Assistant