Roger Henderson - Director & Practice Manager
Roger joined Rundlewalker as the Head of Personal Injury in February 2019. He previously managed a large team of personal injury lawyers at a national Legal 500 solicitors firm in Plymouth. Roger has been conducting personal injury claims for over 20 years with many of those years spent specialising in fatal road traffic claims and inquests. He has represented and assisted countless bereaved families at inquests and court hearings.
Roger was appointed as a Director at Rundlewalker in June 2021 and is also the firm's Practice Manager and Data Protection Officer.
He has once again been voted as one of Top 3 Best Rated Personal Injury Solicitors in Exeter.
Roger's interest in road traffic collisions and claims has led to a strong passion for improving road safety and better education, particularly for young drivers. He has worked with many road safety stakeholders over the years, including Learn 2 Live and was a Trustee of The Honest Truth charity for many years.
In addition to road traffic claims, Roger has also successfully conducted many other complex and high value claims arising from accidents at work,public liability claims, medical negligence, product liability, criminal injury compensation claims and sexual abuse cases.
Roger is a member of many organisations, including the Association of Personal Injury Lawyers (APIL), the Institute of Advanced Motorists (IAM) and also the Association of Child Abuse Lawyers.
Away from the office, Roger enjoys time with his family, keeping fit, playing golf and kayaking.
---
"We can't thank you, Roger, enough for all of your hard work during the process of the claim. You have been brilliant and kept us informed throughout which we both really appreciate, you have explained every step in a way that we could understand with ease, having had no experience in such a claim before." Mrs N, Exeter.
---
"I am very pleased with the outcome of my claim and was awarded a very large settlement thanks to Roger Henderson and his team at Rundlewalker. I felt assured that everything was taken into account and I was kept thoroughly informed throughout the entire claim process. Roger went above my expectation to get me the compensation I deserved, following an horrendous RTA. I would have no hesitation in recommending this firm to anyone who is seeking an honest and professional service".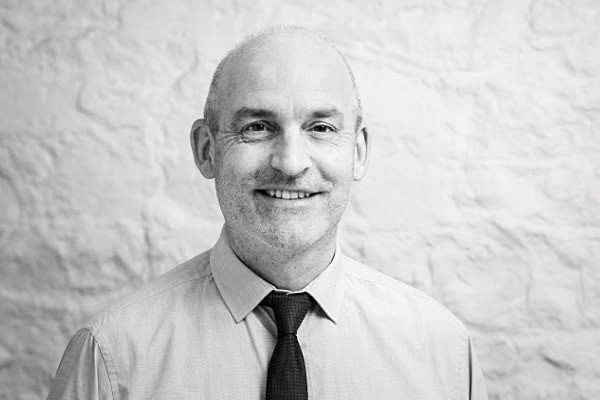 Tel: 01392 209218
---