Family & Children Law Services
Supportive and experienced hands, whether you're at the start or the end of a relationship.
Protecting the people you love and the things you've worked hard for is essential, whether you're starting a new relationship or ending an existing one.
At Rundlewalker, our Family Law Solicitors and Paralegal Executives can advise you on all aspects of family law, including divorce, financial settlements and children related issues. We also specialise in all areas involving children, often representing parents and grandparents in care cases and in difficult contact and residence matters.
Our family lawyers listen to your needs, sensitively and fairly, and provide clear, supportive, and careful guidance to help deliver the best outcome for you. Our approach is always one of understanding and fairness, not confrontation. We are committed to helping you start your future on the right legal footing, whatever family issues you are facing.
At Rundlewalker, our team of experienced family law and divorce solicitors include SRA Children and Family Law Accredited members that can help you in all areas of Family Law. We have Accreditation with, and adhere to, the Resolution Code of Conduct, which is aimed at minimising conflict wherever possible, especially where children are involved.
Please contact our Family Team on 01392 209209.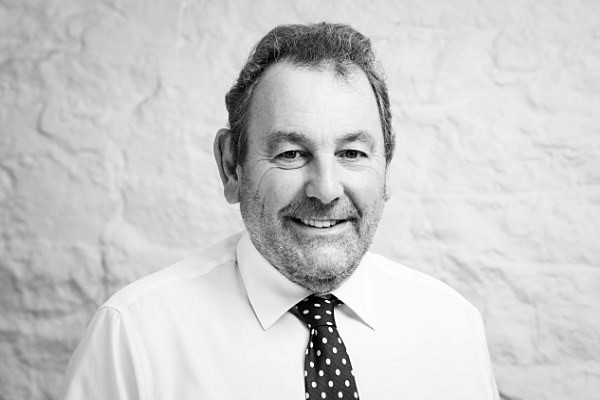 Nick Dudman
CEO & Head of Family

Sue Jury
Family Solicitor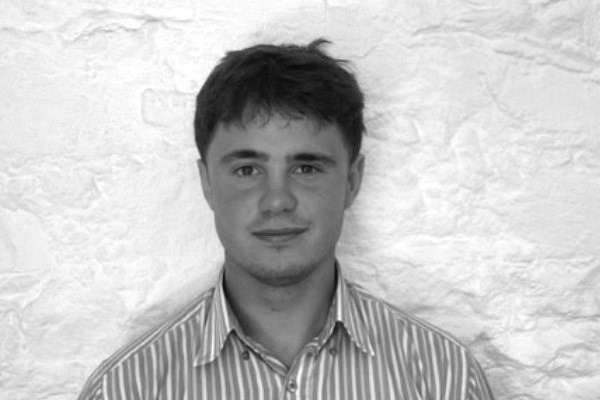 Lewis Taylor
Legal Assistant


Caryn Leigh
Legal Assistant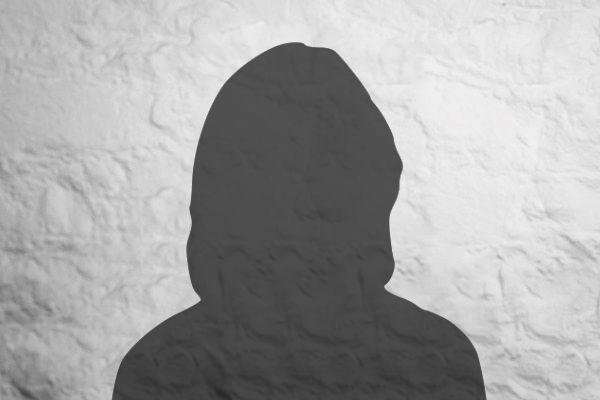 Katie Jeffery
Paralegal