Solicitors for Criminal Defence & Motoring Offences
Our Criminal Defence Team has consistently been one of the most successful groups of criminal defence solicitors in the South West region. We have two Solicitors on the Duty Solicitor Scheme as well as three support staff.
If you are suspected of, or are charged with, a criminal offence, you must act quickly and obtain legal advice immediately. Our team is vastly experienced in defending criminal offences in the Magistrates Court, the Crown Court, and the Court of Appeal. Our experts have experience defending a wide range of criminal offences.
We are available 24 hours a day, every day of the year including Christmas. All general criminal matters before the Magistrates' Courts, the Crown Courts and at the Police Station are dealt with daily. In addition, we work very closely with well-respected Barristers' Chambers and experts in various aspects of the law.
If you or a family member require legal advice for a crime-related matter, please contact us on 01392 209209.
Qualifying for Legal Aid:
We offer Legal Aid for criminal cases, as long as you are qualified to receive it. Please contact our Crime Team to discuss whether you meet the correct criteria. The criteria can also be found on the Legal Services Commission website:
http://www.legalservices.gov.uk/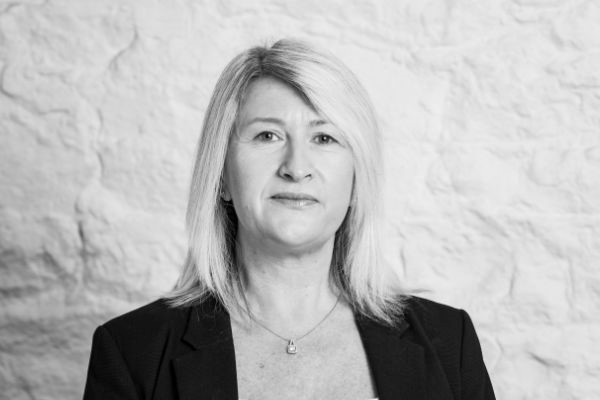 Lisa McArthur
Director & Head of Criminal Defence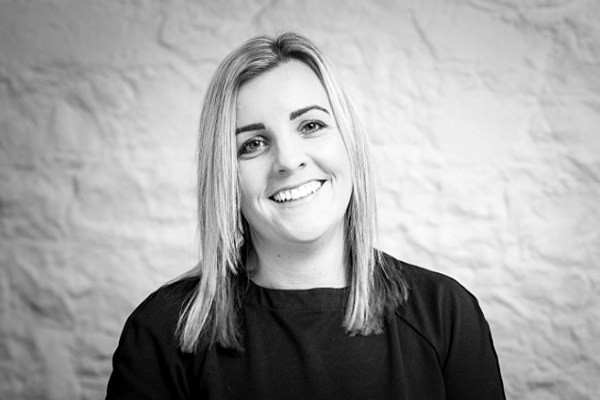 Rachel Smith
Director & Higher Rights Advocate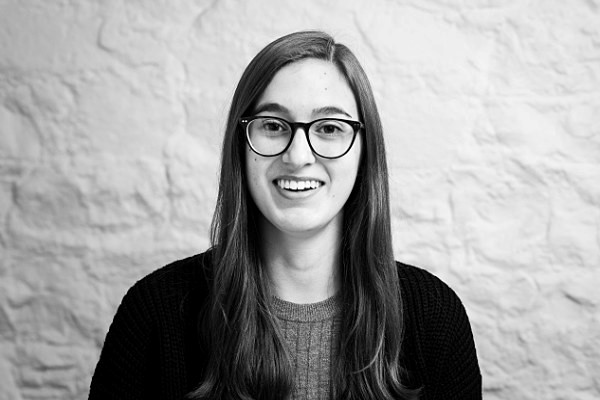 Ella Lloyd
Legal Assistant
Criminal Defence Exeter & Devon
All Crown Court Hearings
Regulatory Offences