Lisa McArthur - Director & Head of Criminal Defence
Lisa was brought up in Northern Ireland and has worked in the legal profession since leaving school. Since qualifying as a Solicitor in 2000, she has specialised in Personal Injury Law and Civil Litigation as well as the Criminal Law.

Lisa returned to Rundlewalker in 2015 after leaving to gain experience at other firms for a period of 7 years. After specializing in Personal Injury Law for 15 years she decided to retrain as a Criminal Lawyer. She now is Head of the Criminal Department and deals with a large caseload of criminal work including matters at the Police Station, Magistrates Court and Crown Court. She was promoted to a Director of the firm in October 2018.

In her spare time, Lisa enjoys swimming, cycling, and walking her dog. She is married with two daughters and enjoys spending time with her family, which usually involves shopping!
---
I am a carer looking after a young man with very complicated mental health issues. Lisa McArthur represented him on 3 occasion's through granted legal aid. Not only did she show an incredible compassion and understanding for this young man, but also managed to convey his plight and complicated issues to the court. This was done with a degree of sensitivity I have not seen before and Lisa made every effort to help me in respect of timing and communication, so that our waiting times were at a minimum and looking after this young man was as easy as possible. I can honestly say she went above and beyond the call of duty and I am very grateful. The world needs more people like Lisa. Thank you very much.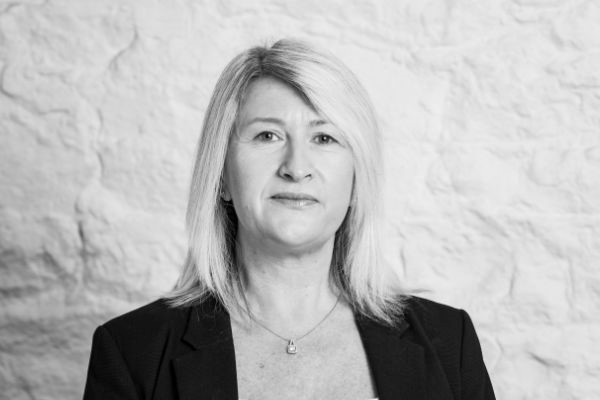 Tel: 01392 209211
---